Workshop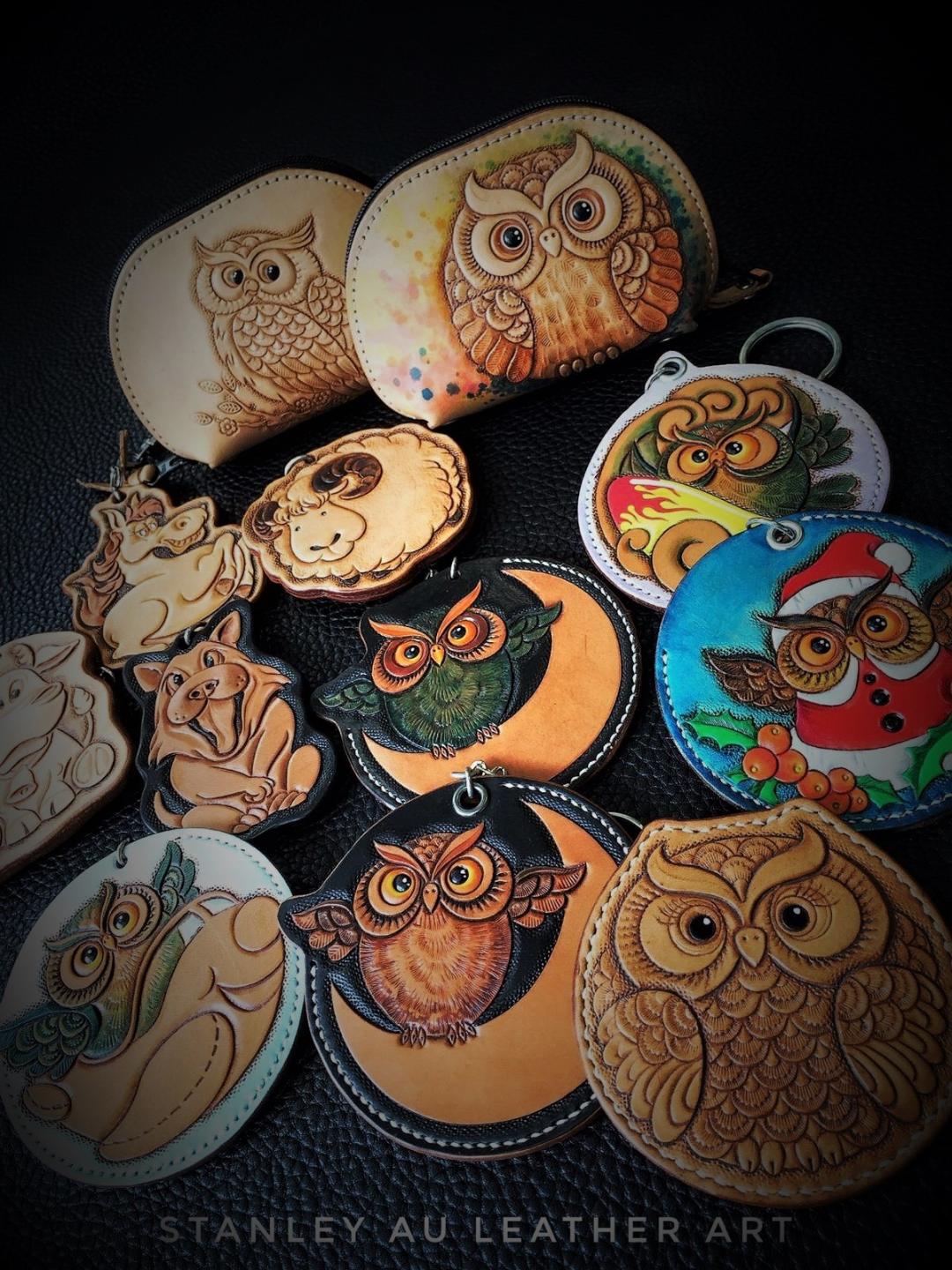 Interest Class
Unit Course ~
learn to complete a pattern of leather sculpting. Materials are included and tools can be borrowed in class.
The lesson time is about four to five hours, depending on the size of the pattern.
Tuition starts at $600.
Advance booking for the lesson time is needed.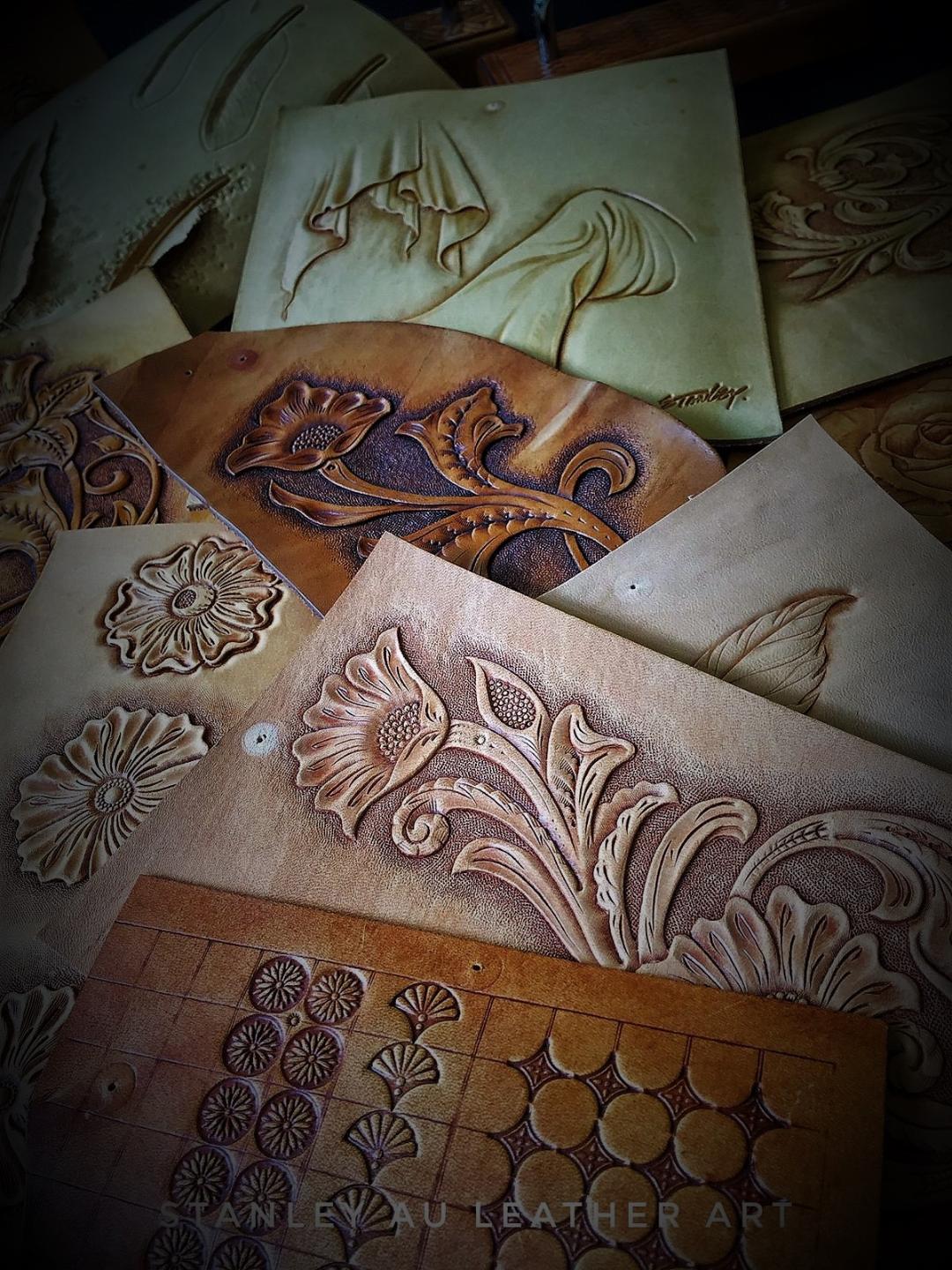 Skill Class
Continuing Course ~
For improving leather carving techniques.
You should bring your own materials (including leather) and tools for practice.
The skill classes are divided into 4 level : basic , elementary, middle and high. The tuition fee for basic and elementary are $600 per lesson. The middle level is $700 per lesson. The high level is $800 per lesson.
Advance booking for lesson time is needed, 1 hour per lesson and individual teaching.